If you are into adventure, you are going to love Kayaking or Canoeing the Big Cypress Bayou in Jefferson Texas. Now there are two businesses that can help you out if you can't bring your own or if you don't own one.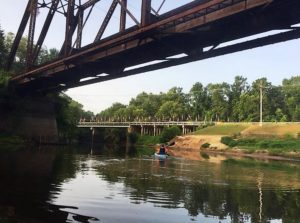 If you are wanting to just paddle up and down the river in town for the afternoon, you will want to call Angie at Made in the Shade, 903-665-8966. She has a few to rent right now. And I imagine she will be getting more in the future. She will deliver to the river for you.
Riverbend Outfitters has been in the East Texas area providing Guide services, Kayak and Canoe rentals for a few years. They offer the right fit for any experience. Just let them know what you have been dreaming about doing on the waterways and they will help you out. Contact them to schedule your rental https://riverbendoutfitters.com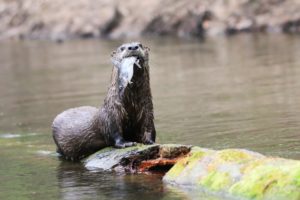 Go ahead and give it a try, you won't be disappointed. You will quite possibly see many bird species on the Bayou and in Jefferson you will see the Bat boxes on the bridge and maybe even Hawks or Owls that have been released along the Bayou in Jefferson. Either of these businesses would be a perfect choice to rent from.
Now if you want to venture more on the lakes and Riverbend Outfitters might be the choice for you. Lake O the Pines is just a short drive away. There while kayaking you will see Bald Eagles, turtles and many other types of water fowl. Or if you bring you fishing pole you might even catch your quota of Bass or Catfish for the afternoon.
Of course, you can always bring your own Canoe or Kayak with you and put in at the boat ramp in Jefferson. We have plenty of parking for your truck and trailer at our Bed and Breakfast. You can book your stay with us anytime at White Oak Manor guest rooms
Now if you really want to go out to Caddo Lake and use the paddleing trails you might want to check out our post we did a couple of years ago that gives you all the trail maps and the locations for putting in. east-texas-canoe-and-kayak-water-trails-at-caddo-lake.html