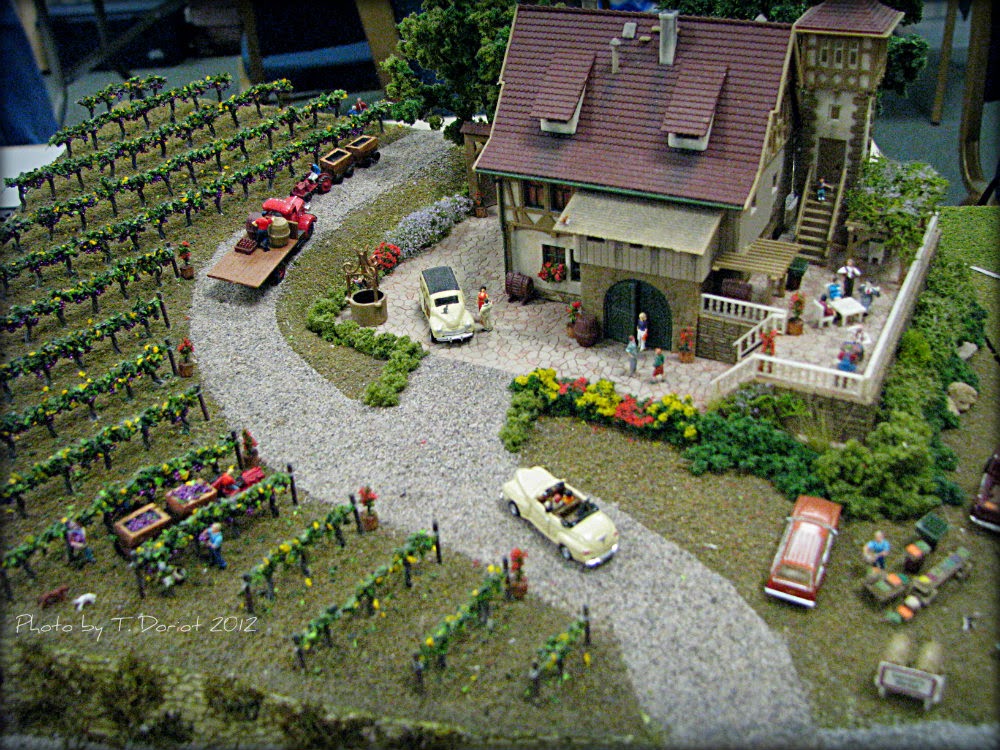 All aboard for an adventure for all ages only a short walk from the White Oak Manor B&B in Jefferson Texas.
Four, no scratch that; five attractions are on board this year during Jefferson's Train Days.
New this year is a "Whistle Toot" located by the Historic Jefferson Railway. This sounds like an excellent way to let off some steam.
The Jay Gould rail car "The Atalanta", is open for tours. As you walk through the car you can't help but be amazed by all the luxuries packed into this small railway car used by a gentleman determined to rule the rails of the time period.
The Lonely West Traveling Gun Show will be delighting the passengers while riding the rails in a real antique train on a set track along the Big Cypress Bayou through the scenic woods.
Model train enthusiasts will find plenty to be excited about at the two locations where scale model trains, railroad tracks and towns come alive by the hands of skilled Artisans. The first is the R.D. Moses Model railroad depicting a historic West Texas area. You'll find the Depot housing this glorious model right behind the Jefferson Historical Museum. At the other end of Austin Street in the Jefferson Transportation building the Model Train clubs have their miniature towns, cities and just about everything in between set up for the weekend to show off their lovingly built models.
With your $15 "Boarding Pass", Children under 6 are free; you'll have access to four separate train destinations. You can find details and more information by visiting www.jeffersontraindays.com
Written by: Tammy & Dave Doriot