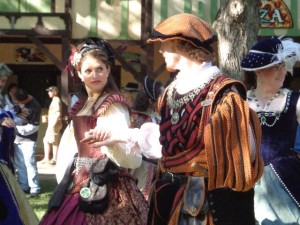 Wow, we've got some really fantastic music playing around Jefferson Texas this weekend. And as if that weren't enough the newest theater is having a special event for their upcoming Medieval Wine Festival. Plus all the usual tours, homes and shops will be open.
Knight Light Theater –
Saturday, September 15: Crusader Membership Drive & Casting Call 7:00 p.m. – 10:00 p.m. (903) 665-8546 or (903) 445-3966
The Corkyard –
Friday, September 14: "Karaoke" (In the Corkyard) 8:00 p.m.-12:00 p.m. Saturday, September 15: "David Macelhany" (Acoustic Guitar) 8:30 p.m.-11:30 p.m. Sunday, September 16: Music in the Courtyard 12:00 noon-8:00 p.m.
Auntie Skinners Riverboat Club & Restaurant –
Friday, September14: "The Bluebirds" (Blues) 9:00 p.m.-1:00a.m. Saturday, September15: "Leo Hull & the Texas Blues Machine" (Rock, Blues & Country) 9:00 p.m.-1:00 a.m.
If you are coming to town and still need a room, we have an opening left. Call 903-665-8185 for details.
Tammy & Dave Doriot
Innkeepers
White Oak Manor bed and breakfast, LLC