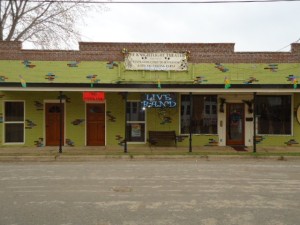 http://www.knightlighttheater.com/
The KnightLight Theater is hosting a comedy & magic event featuring Rob Jenkins with Lee Marvin Jones Friday and Saturday at 8 PM. You'll be laughing with your friends as you sit back and enjoy the setting in the newly remodeled Theater.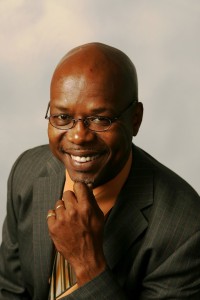 Comedian Lee Marvin Adams.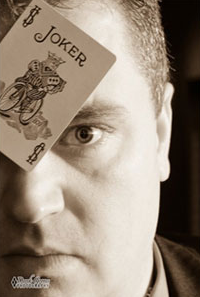 Magician Rob Jenkins
Advance tickets on sale. Tables of 4, 6 & 10 available with advance ticket purchase of $18 which includes "The dessert Table" in honor of Mother's Day! BYOB, wine glasses and ice buckets are available for a small fee. Concession bar open with soft drinks, and coffee. Select a cheese tray to go with your wine, friends and fun.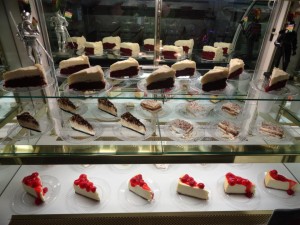 A few of the desserts featured at the theater.
The comedy and magic is good clean fun but for adults only so no one under 21 allowed for the shows this weekend. So grab you favorite sweetheart and a bottle (or two) of you tastiest wine and enjoy a fun evening out.