2016 Jefferson Texas Quilt Show is Jan. 22-24, 2016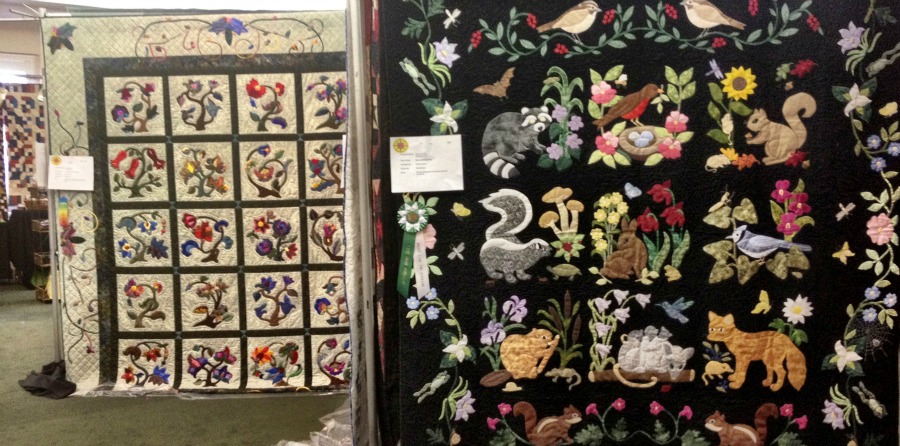 When the weather is chilly and gloomy in January, come to Jefferson and be delighted and feel a glow inside by seeing all of the beautiful quilts. When I go to the quilt show every year, I see so many smiling faces it makes me happy.
There will be a Viewer's choice open show with cash awards, workshops, demonstrations, lectures, door prizes a raffle quilt, merchant's mall and many exhibits so see.
Admission is $5 for Adults, $4 Children 6-12 a day or a 3-day pass is $9.
For more information visit www.jeffersonquiltshow.com or email jqshow@yahoo.com
Lodging in Jefferson Texas is still available call 903-665-8185