East Texas Performing Arts theater group presents Dashing through the Snow by Jones, Hope & Wooten.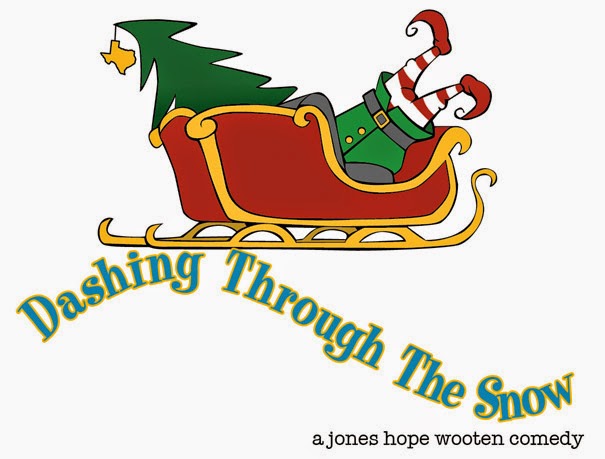 The play takes place in a bed and breakfast in a tiny town in Texas. Guests staying at the Inn are not your usual guests, they are eccentric, colorful and a bit off beat. They keep the Innkeeper on her toes but she handles it all with a smile on her face.
Are you ready to take a little time out of your hectic holiday shopping a prepping for the big family dinners and gatherings? You should be!

This group of actors and actresses will have you rolling on the floor laughing. Who doesn't need some belly laughs for a few hours?

Nov 14-Fri at 7:30PM
Nov 15-Sat at 7:30PM
Nov 16-Sun at 2:30PM
Nov 20-Thu at 7:30PM
Nov 21-Fri at 7:30PM
Nov 22-Sat at 7:30PM
Nov 23-Sun at 2:30PM
Pre-Purchase Tickets at www.etxpa.org for $18 ($20 at the door)