This morning while taking a walk around the White Oak Manor bed and breakfast neighborhood we spotted quite a few wildflowers. Trusty phone in hand I took photos of all that we saw.
While right here in town we don't huge sweeping fields of the Texas Bluebonnets we do still have some very lovely flowers if you look closely. Plus this time of year most of the yards have beautiful flower gardens when walked by smell so wonderful. You just can't help but smile and be in a better mood for it.
I admit I don't know what some of the flowers are called and some may even be weeds but then I remember that someone once told me that a weed is just a plant growing in a place you don't want it. I love that thought because even weeds have their place in our planets preservation.
Here are my East Texas Wildflower Pictures. Please if you know what some are called please don't hesitate to comment and let us know.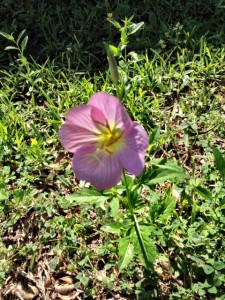 A beautiful pink flower.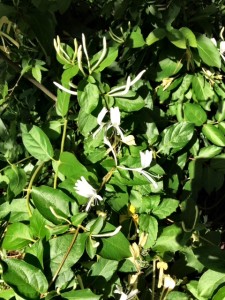 Honeysuckle blooming everywhere.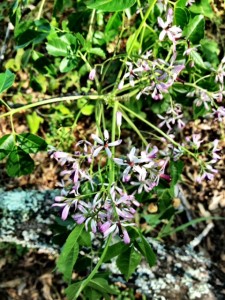 This is actually a tree branch that has broken off in the recent storm.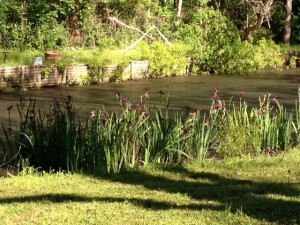 They look like an iris around the pond.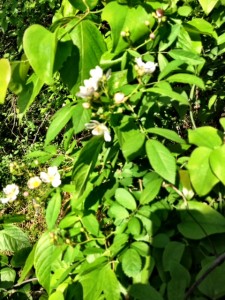 I'm pretty sure these are blackberry blooms.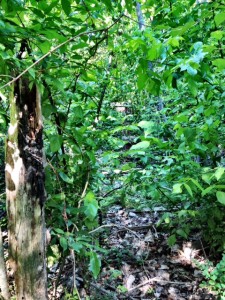 This is not flowers but an old house front brick column that you can barely see hidden in the thicket.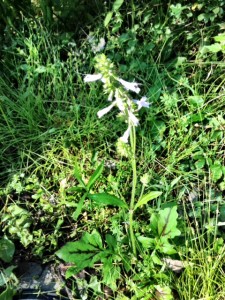 No clue what this is, I like the dark veins in the leaves.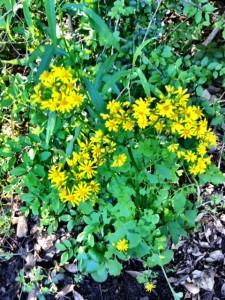 The compact yellow flowers sure are pretty.