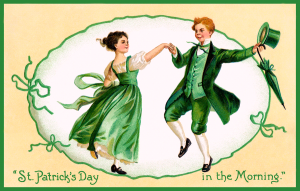 March Madness has begun around Jefferson TX. This month alone there are some very good things happening including some East Texas Events that may just become one of your favorites.
The Jefferson Carnegie Library is hosting an Irish evening on March 17, 2012 – 6 to 10 PM. Grab your appetite, gussy up in green, polish your dancing shoes, and clear your throat for an Old fashioned Irish sing-along. The evening promises to be lots of fun, there's authentic Irish music featuring Tom Moss and John Nance with dinner and dancing music by Dan Smelser. Dine on selections from the Irish Buffet and quench your thirst with a glass of green Beer. If you're feeling lucky with the charm of a four-leaf clover bid on one of the items in the Silent Auction. All this for the fantastic price of $25 per person. Get your tickets before they are gone; Call 903-665-8911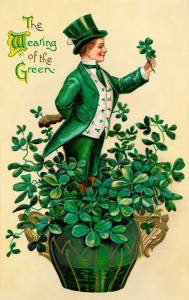 A Celtic Celebration tasting event is happening at the KnightLight Theater; March 17, 2012. Featuring Enchanted Manor Winery and Red Road Vineyard and Winery. Live band performance by Borderline. Wine and Mead tasting starts at 1PM, Comedy and Music 7 to 11 PM. Ooh and there will be a costume contest so make sure to wear your best Irish outfits. For more information call 903-665-8546
If you haven't already read about the newest play in town called the Red Velvet Cake War, you are surely missing out. This past weekend was the opening weekend and the buzz around town is that you need to buy your tickets now. "The play is hilarious you'll be rolling in the aisles laughing. All the character actors are incredible and so funny!" Get you tickets today online from the Sanctuary players.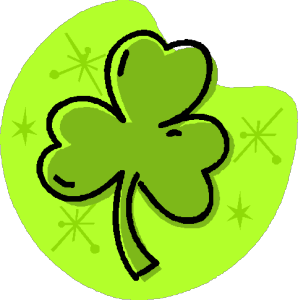 This weekend March 10, 2012 the Jefferson Railway train re-opens with the engineer for a day program and train rides through the bayou.